In the rapidly evolving world of AI-driven media tools, PikaLabs and Runway ML have emerged as frontrunners in the text-to-video generation domain. Both platforms promise to transform static images into dynamic videos, but they approach this task with distinct methodologies and outcomes.
While Pika Labs emphasizes user control and specificity, Runway focuses on delivering unparalleled quality and realism. This article delves into a comprehensive comparison of these two tools, highlighting their strengths, differences, and potential applications for AI enthusiasts and filmmakers alike.
1. Control and Flexibility
Pika Labs:
Offers more control to users by allowing them to use text prompts to guide the animation in the image.
Users can specify what they want to happen in the video, such as adding specific elements or actions.
For instance, with Pika Labs, one can animate a DJ with hands up in the air or have horses walking through a scene.
Runway:
Provides stunning quality in its animations.
However, it doesn't offer the same level of control as Pika Labs. For example, when a text prompt was added in Runway, it changed the look of the final video significantly.
While the quality is impressive, users might not get the exact scene they envisioned.
2. Quality and Realism
Pika Labs:
Gives users the ability to animate specific elements in a scene, such as traffic outside a bus window or a horse riding by a geodesic dome.
The animations might not always be as realistic or high-quality as those from Runway. For instance, the fire in an apocalyptic London scene wasn't as realistic as desired.
Runway:
Excels in producing high-quality and realistic animations.
For example, the reflection of flames in the water in an apocalyptic London scene was incredibly realistic.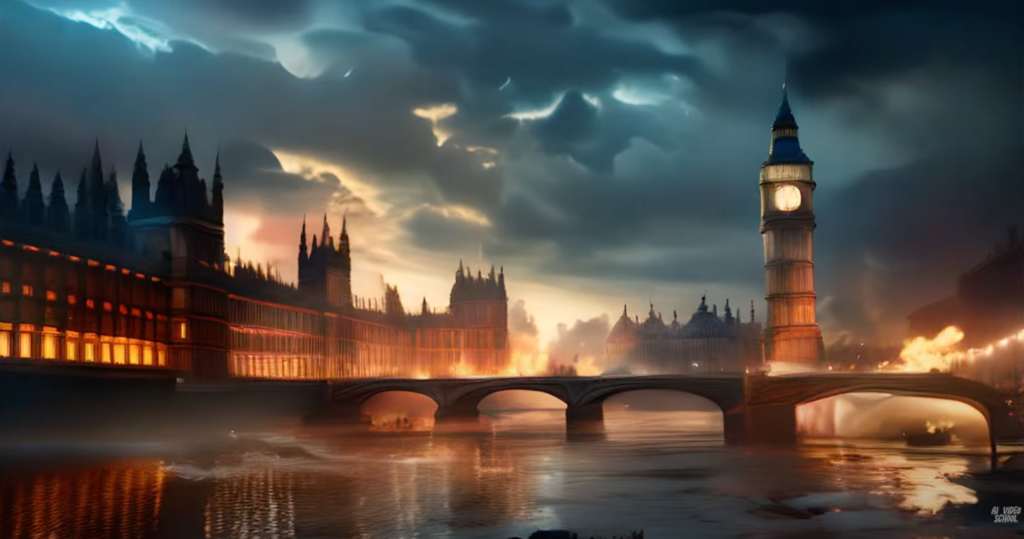 However, the trade-off is that while the animations are realistic, they might not always align with the user's vision. In a scene with a person on a bus, Runway animated the person's head movement but not the passing traffic outside the window.
Conclusion
Both Pika Labs and Runway offer unique advantages. Pika Labs provides more control and flexibility, allowing users to bring specific visions to life. On the other hand, Runway's Gen-2 shines in terms of quality and realism. The choice between the two depends on what the user values more: control or quality.
Read other articles: